Advance Theatre Festival - Dil Ka Friday, February 17, 2023 at 8:00 PM PST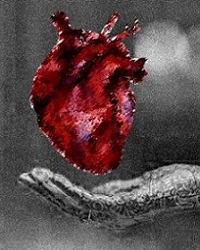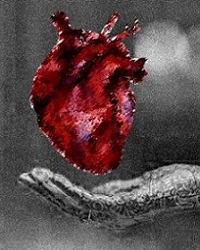 You've selected
Friday, February 17, 2023 at 8:00 PM PST
Change Date
×
THE ADVANCE THEATRE FESTIVAL
Live play readings every night. Jan. 30 - Feb. 3, 2023 (Week 1) Feb.16 & 17, Dil Ka (Week 2)
Advancing the radically inclusive stage.
Play Readings live on Stage!
The Advance Theatre Festival, produced by Ruby Slippers Theatre in association with The Shadbolt Centre for the Arts, is an utterly unique experience in that it showcases historically marginalized voices; female identifying and gender non conforming IBPOC playwrights and directors telling their stories. These are new works, never before produced.
In 2015, Ruby Slippers Theatre approaches Playwright's Guild of canada and the Vancouver Fringe Festival with the idea to showcase dramatic readings of five new plays over five days that are written and directed by diverse, under-represented theatre artists. Thus Advance Theatre was born. RST's vision is a world where diversity is celebrated through a deeper understanding of each other. So our Advance Theatre Festival is part of our larger, ongoing commitment to radical inclusivity, championing diverse artists - including playwrights and directors - who have been historically marginalized,
More info at
Ruby Slippers
No refunds on tickets $2.00 fee per ticket for exchanges
Venue
Studio Theatre Reserved
6450 Deer Lake Avenue
Burnaby BC V5G 2J3
Performance Notes
Dil Ka Playwright - Lee Nisar
Dil Ka (Urdu for 'of the Heart') follows potential bride-to-be, Zahra, a 26-year old Pakistani woman who is attempting to make biryani to bring to a potential suitor's house. While she fusses and delves into the dish, desperate to make a good impression and please her loving-but-traditional family, Zahra begins treating the kitchen (when her parents or siblings aren't sneaking in and stealing bites of food) as a sort of confessional, coming to terms with what – and who – she really wants, and how it drastically differs from the desires she has been spoon-fed since birth.