Sansei: the Storyteller Saturday, April 29, 2023 at 8:00 PM PDT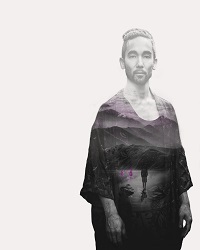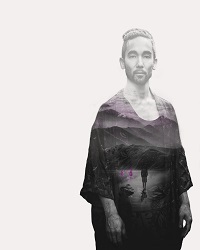 You've selected
Saturday, April 29, 2023 at 8:00 PM PDT
Change Date
×
Created and performed by Kunji Mark Ikeda. Sansei: The Storyteller examines one of Canada's darkest moments. On December 7, 1941, an attack on Pearl Harbor triggered the internment and dispossession of tens of thousands of Japanese Canadians living along Canada's west coast. Through an engaging blend of dance, spoken word, historical audio, family interviews, and unexpected humour, Kunji Mark Ikeda weaves an illuminating tale that is profoundly personal. Sansei: The Storyteller offers Ikeda's observations about the Internment, his discovery of where he came from, and how his family navigated their histories. Nominated for two 2019 Betty Mitchell (Calgary Theatre) Awards.
Sansei: The Storyteller Written and Performed by Kunji Ikeda Produced by Cloudsway Dance Theatre
No refunds on tickets $2.00 fee per ticket for exchanges
Venue
Studio Theatre Reserved
6450 Deer Lake Avenue
Burnaby BC V5G 2J3
Performance Notes
Sansei: The Storyteller examines the Japanese Internment through spoken word and dance.