Mama's Boy Friday January 24 2020 at 8:00 PM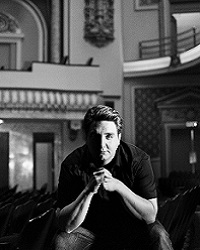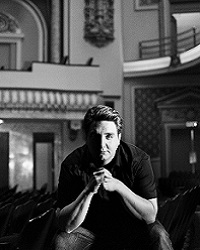 You've selected
Friday January 24 2020 at 8:00 PM
Change Date
×
NOTES:
Mama's Boy is the heart-breaking, funny and endearing true story about a young boy being raised by a single mother who struggled with an addiction her entire life. It is an intimate and beautiful performance, told through the eyes of one of Canada's most popular comedians. "A spectacular evening of theatre! ...Delamont has an almost supernatural gift for storytelling" —CBC Manitoba
Patrons cannot print E-tickets. All tickets purchased online must be picked up at the Box Office, either during regular Box Office hours, or at Will Call. No refunds on tickets $2.00 fee per ticket for exchanges
Venue
Studio Theatre Reserved
6450 Deer Lake Avenue
Burnaby BC V5G 2J3
Performance Notes
Comedian Mike Delamont tells a beautiful and heartbreaking story o a young man growing up with a mother who is addicted to alcohol. It is the true story of family, music, addiction and love.