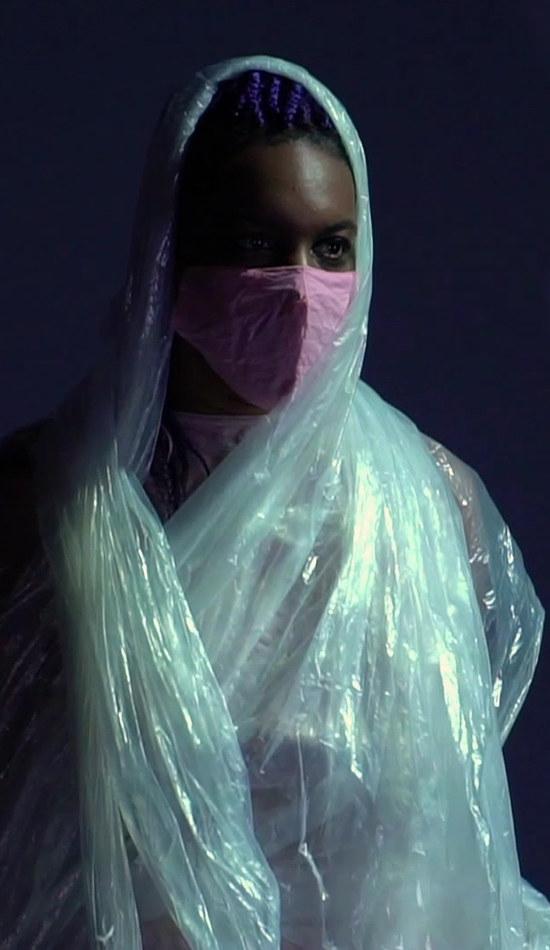 Noxious
When
Runs from Wednesday November 16 2022 to Saturday November 19 2022
Approximate running time: 0 hours and 50 minutes
Venue
Event Notes
×
Noxious is a new dance creation by Paras Terezakis, that aims to open a dialogue on pollution and the many interpretations of the term – not simply that of our planet earth, but most importantly pollution of our minds. The toxicity that enters our inner self over a lifetime affects who we are, who we become and how we interact and navigate through life and thus our footprint on the earth. The inspiration for this new work grew out of 4 years of research, that started with a choreographic investigation focused on plastic pollution. Working under the exceptional circumstances of Covid-19 resulted in a shift in the focus of the work: the notion of pollution broadened to include the toxicity that enters not only our body but also our psyche. From there, what was under consideration, was how the traumas human beings go through in life inform the climate and social crises humanity finds itself in today.
Using props, playing with light, shadows and video-projections, the dancers invite the audience to reflect on today's society through very visual depiction. Noxious explores the many stories of aggressions we all encounter on a daily-basis and their cumulative effect on how we think, act and live. From the honking of a car to the garbage thrown on the streets, to the bombardment of commercial advertising and graver aggressions of verbal and physical assault. Such trauma often brings us to put a distance between us and the world. In Noxious we hope to draw the audience in to share a collective ideal where we can all face our own privileges and (in)action. Being entangled in plastic becomes then a metaphor for the anguish and sorrow that one can feel when enduring the many forms of loss, hate, intolerance, and destruction.
Noxious also recognizes the long road before us on the hopeful path to reconciliation, change, reckoning and acceptance within ourselves and with each other.
Concept & Choreography: Paras Terezakis Interpreters: Jenna Berlyn, Alicia Clark, Alisha Davidson, Benjamin Defaria, Bennett Tracz, Juan Villegas. Light Designer: James Proudfoot Production & Stage Manager, Technical Director: Jethro Allen-Martin
Click here for Kinesis Dance Website
No refunds on tickets $2.00 fee per ticket for exchanges