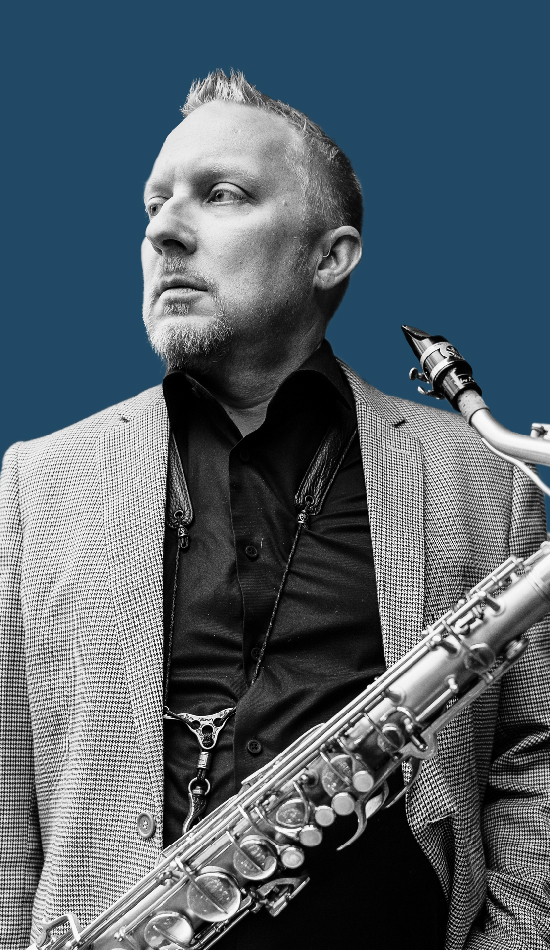 Cory Weeds & Strings Featuring Phil Dwyer
When
Occurs on Sunday February 14 2021
Approximate running time: 1 hour and 30 minutes
Venue
Event Notes
×
CORY WEEDS & STRINGS FEATURING PHIL DWYER Cory Weeds - tenor saxophone, Phil Dwyer - piano, Conrad Good - bass, Jesse Cahill - drums, Cam Wilson - principal violin, Llowyn Ball, Elyse Jackson, Molly McKinnon, Ken Lin, Colleen Venables, Meredith Bates, Andrew Siradze - violin, John Kastelic, Genevieve MacKay - viola, Finn Manniche, Doug Gorkoff - cello Jazz impresario Cory Weeds collaborates with renowned pianist/saxophonist/arranger, Order Of Canada recipient Phil Dwyer and presents a stunningly beautiful set of music that will be featured on an upcoming recording. Featuring a 12 piece string section Dwyer has orchestrated and arranged a handful of Weeds' originals as well as some gorgeous gems from the Great American Songbook and more.
NOTES:
In-person tickets are not available for this performance due to Covid reguations. Livestreaming only.
Please contact our box office at 604-205-3000 for more information. Live Streaming ticket are $10 for this performance. To access the event online, login to your ticket buying page, and from the Home Tab select 'Tickets for Upcoming Performances'. Click on the Watch Box and you will be able to watch the performance.
No refunds on tickets $2.00 fee per ticket for exchanges