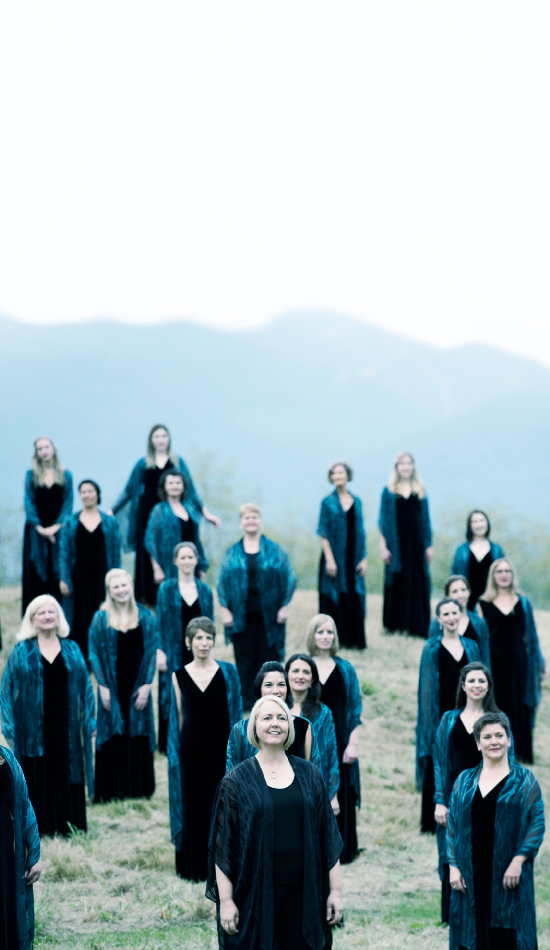 Live at the 'Bolt:
When
Occurs on Friday September 21 2018
Approximate running time: 2 hours
Venue
Atrium
6450 Deer Lake Ave
Burnaby BC V5G 2J3
Performance Notes
×
LIVE AT THE 'BOLT: Elektra Women's Choir
Performance time: 8:00pm

Tickets: $18
Come experience the world-renowned sound of Elektra Women's Choir. Under the artistic direction of Morna Edmundson, Elektra makes its home in Vancouver where its 45 auditioned members come from all reaches of the Lower Mainland. The program includes works recently performed by invitation at Podium, a conference presented by Choral Canada, held in St. John's, NFLD. Works by Canadian composers Kathleen Allen, Alexina Louie, Don MacDonald and Stephen Smith will round out an evocative and lovely program, crafted to bring delight to listeners of all ages.
NOTES:
Patrons cannot print E-tickets. All tickets purchased online must be picked up at the Box Office, either during regular Box Office hours, or at Will Call. No refunds on tickets $2.00 fee per ticket for exchanges