Christmas with Sinatra Saturday December 14 2019 at 8:00 PM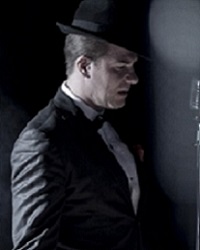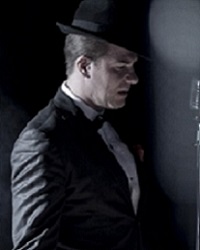 You've selected
Saturday December 14 2019 at 8:00 PM
×
Renee James Production starring Dane Warren and the 20 piece Bruce James Orchestra
With elegant stage decor, stunning lighting, and a beautiful venue transformed into a striking holiday theme, CHRISTMAS WITH SINATRA is sure to transport audiences back to the hey day of the Sinatra concert circuit.
CHRISTMAS WITH SINATRA is part of the Award-Nominated "Legends Concert Series" which first premiered in the late 2000's to critical acclaim. The series features music from some the most iconic artists of the 20th century including Ella Fitzgerald, Billie Holiday, Nat King Cole, Sarah Vaughan, Etta James, Louis Armstrong, Bing Crosby, and Rosemary Clooney to name just a few.
Since 2008 the series has played to rave reviews and standing ovations in multiple cities.
The Producer's invite guests to join them on a sentimental and nostalgic musical journey this holiday season.
Venue
James Cowan Theatre
6450 Deer Lake Ave.
Burnaby BC V5G 2J3
Performance Notes
A sentimental and nostalgic musical journey.

Join us for an evening of classic Frank Sinatra Christmas hits and storytelling