×
For Eerie Illusions tickets, click "Village Museum Tickets" at the top of this page.
NOTE: Eerie Illusions tickets are FINAL SALE .
×
Thanks for supporting our fall season. We look forward to welcoming you soon! Please stay connected with us through our e-newsletter about upcoming concerts, shows, exhibits, classes and workshops, festivals and so much more.

Click HERE to sign up for our e-newsletter!
×
NOTE: We cannot accept Visa-Debit cards at this time. Mastercard, Visa and American Express welcome.
Select the performance to purchase tickets for.
Availability:
Good
Limited
Sold out
Not on-sale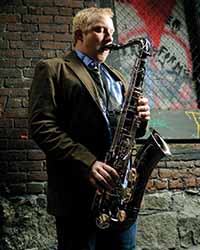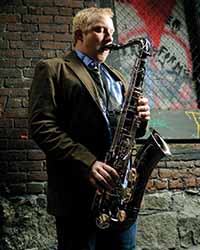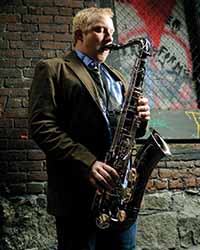 Jazz Jam
Tuesday, November 1, 2022 at 6:30 PM PDT
James Cowan Theatre
×
Host Cory Weeds of the Cellar Jazz Society, featuring a stellar line-up of local jazz musicians in an improvised evening of music. The Jam is open to musicians of all ages.
This is a licensed event.
FREE Tickets available at the Box Office "Day of show only, 5pm onward" on a first come, first serve basis.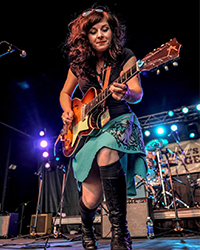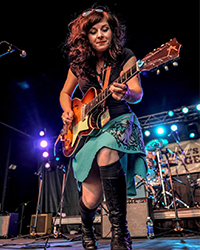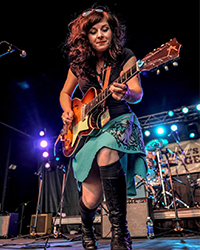 Little Miss Higgins
Friday, November 4, 2022 at 8:00 PM PDT
James Cowan Theatre
×
From the Great Northern Plains, Little Miss Higgins struts and serenades her way onto any stage playing music brewed up in early country blues, jazz and folk.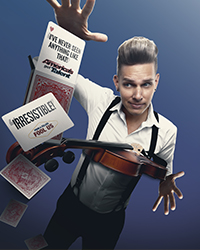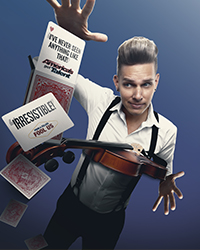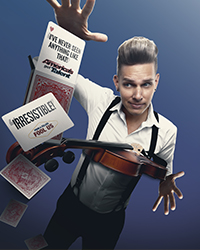 Chris Funk
Saturday, November 5, 2022 at 8:00 PM PDT
James Cowan Theatre
×
Chris Funk's REDEFINING WONDER is an engaging and visceral multimedia experience that has audiences talking and scratching their heads for years to come. Finally, a MAGIC SHOW WITH LIVE MUSIC!
"There's a WILDNESS and beauty to Chris Funk's daft and funny presence that we - and the audiences we've seen him with – find IRRESISTIBLE." PENN & TELLER