×
Accessible seating for our THEATRES must be purchased by calling the box office 604-205-3000
While our venue is fully accessible, mobility access is limited. If you require mobility accommodations please contact our box office in advance of your show so that we can be prepared to accommodate your needs
×
Stay connected with us through our e-newsletter about upcoming concerts, shows, exhibits, classes and workshops, festivals and so much more. Click HERE to sign up for our e-newsletter!

Ask us about Subscription Pricing!
×
NOTE: We cannot accept Visa-Debit cards online or over the phone at this time. Mastercard, Visa and American Express welcome.
Select the performance to purchase tickets for.
Availability:
Good
Limited
Sold out
Not on-sale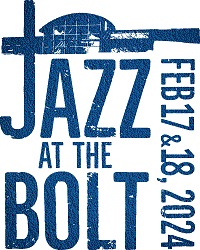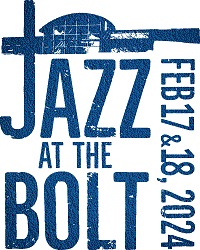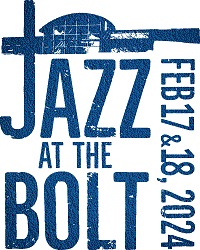 Shadbolt Centre
×
A Cellarstream Presentation
WEEKEND PASS FOR SATURDAY FEBRUARY 17th & SUNDAY FEBRUARY 18th
Jazz at the Bolt, now in its 4th year, has become an annual Burnaby treasure. A music festival that celebrates diversity, community, and jazz music. Purchase a one day ticket or a weekend pass to enjoy the most performances.
Please click on the Jazz@ the bolt banner above to see the full line up of artists.
Seating is limited, some standing may be required. While our venue is fully accessible, mobility access is limited. If you require mobility accommodations please contact our box office in advance of your show so that we can be prepared to accommodate your needs.