×
Thanks for supporting our season. We look forward to welcoming you soon! Please stay connected with us through our e-newsletter about upcoming concerts, shows, exhibits, classes and workshops, festivals and so much more. Click HERE to sign up for our e-newsletter!
×
NOTE: We cannot accept Visa-Debit cards at this time. Mastercard, Visa and American Express welcome.
Select the performance to purchase tickets for.
Availability:
Good
Limited
Sold out
Not on-sale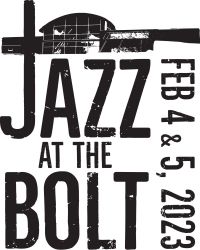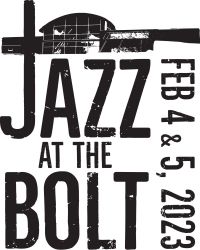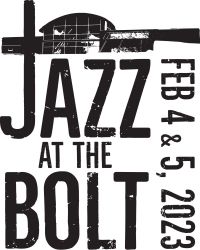 Shadbolt Centre
×
Sunday, February 5th features performances by pianist Miki Yamanaka with Mark Turner and The Generations Quartet featuring the daughter/father combo of clarinetist Virginia MacDonald and tenor saxophonist Kirk MacDonald.