×
NOTE: We cannot accept Visa-Debit cards online or over the phone at this time. Mastercard, Visa and American Express welcome.
Select the performance to purchase tickets for.
Availability:
Good
Limited
Sold out
Not on-sale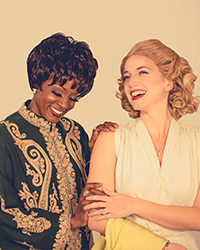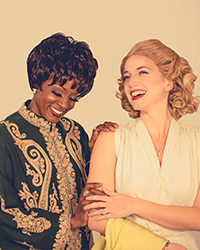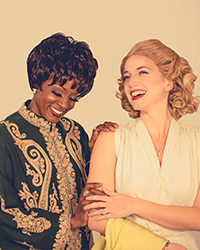 Josie and Grace
Friday, November 24, 2023 at 7:30 PM PST
Studio Theatre Reserved
×
Josie and Grace is the story of the extraordinary friendship between two of the most remarkable women of the 20th Century and the challenges placed upon them and their relationship by powerful men who wanted their voices controlled or silenced.
Winner of the Critic's Choice Award for Best Play/Musical at the 2021 Orlando International Fringe Festival