Select the performance to purchase tickets for.
Availability:
Good
Limited
Sold out
Not on-sale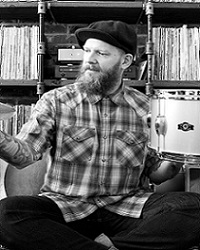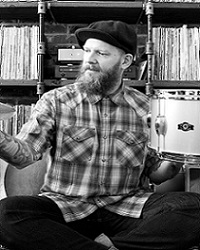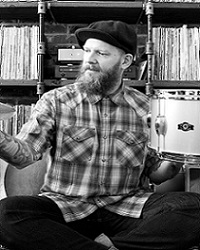 Studio Theatre-Live Streaming
×
Cellarstream presented by Cellar Jazz, and the Shadbolt Centre.One of Vancouver's most beloved jazz groups of the past 10 years comes to Shadbolt fresh off the recording of their third CD. Co-led by drummer Jesse Cahill and tenor saxophonist Cory Weeds the Nightcrawlers serve up heaps of grease playing the music Brother Jack McDuff, Shirley Scott, Big John Patton and other purveyors of greasy jazz!
Please contact the box office at 604-205-3000 with ticket inquiries.
To access the event online, login to your ticket buying page, and from the Home Tab select 'Tickets for Upcoming Performances'. Click on the Watch Box and you will be able to watch the performance.