Select the performance to purchase tickets for.
Availability:
Good
Limited
Sold out
Not on-sale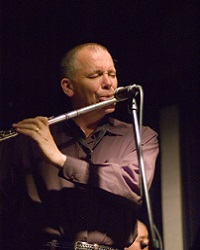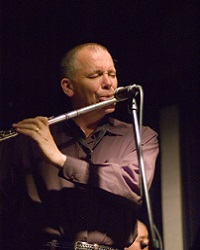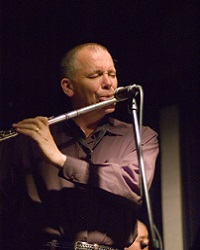 Studio Theatre-Live Streaming
×
Cellarstream presented by Cellar Jazz, and the Shadbolt Centre.Tom Keenlyside has performed with some of the biggest names in the music business, such as Dizzy Gillespie, Pat LaBarbara, Lew Tabakin, Michael Buble, Tom Jones, Natalie Cole, Diana Krall and many others.
A limited number of tickets to attend the concert in person may be available depending on the public health restrictions. Please contact the box office at 604-205-3000 to purchase in person tickets. Tickets to attend in person are sold in groups of 2 or more.
To access the event online, login to your ticket buying page, and from the Home Tab select 'Tickets for Upcoming Performances'. Click on the Watch Box and you will be able to watch the performance.